Sustaining the relationship over time.
At Grant Thornton we believe that employee engagement is not measured, but managed.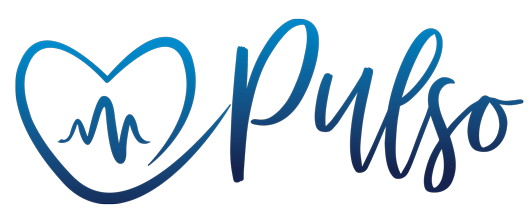 That is why we created Pulso, a product that allows you to monitor constantly, in real time, the strength of the relationship between the employee and the organization.
Pulso generates continuous surveys for the entire organization or specific groups, and asks about all or some specific categories of the organizational climate.